Continuous calculation transforms the payroll experience
Collect Work History Details
Continuously calculating throughout the pay period
We've made payroll simpler by combining payroll and time in a single system. We built our solution to bridge the gap between pay and time, removing the pressure and burden of the traditional payroll process. Enabling payroll administrators to access their data throughout the pay period gives them more time for reviews and audits, ensuring less rework and greater accuracy.
789 I Street Arcata, CA 95521
Monday—Friday: 9:00AM–5:00PM
"Making Waves has been so beneficial to us by helping us create and dial in our internal bookkeeping / accounting SOPs. Everything we do is highly modernized and as automated as possible. All of the software recommendations Making Waves has made are working well. We are confident in our practices and Making Waves has played a major role in that peace of mind.
"Working with Sara at Making Waves has saved my business. They are the best bookkeepers around. They are very smart and intelligent and will help any business to succeed. I love Sara!!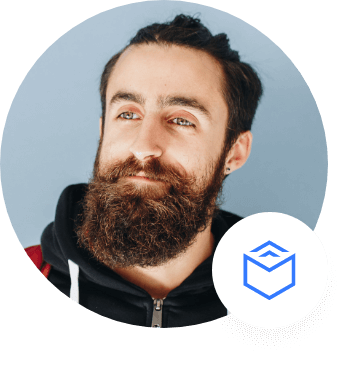 "Thanks ladies for the awesome support! You all super bad ass!


"Working with yalls company has given me the ability to focus on my craft and be more successful at my job. I have had nothing but friendly "lets see how we can help" attitudes. The overall professional atmosphere is top notch. With that I give my deepest gratitude for ya'll and the time ya'll put it to create such a good environment."